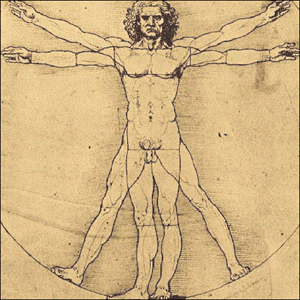 This is a great virtual autopsy activity for a Forensics course or unit on pathology or anatomy.  Students visit a website that has 18 different examples of autopsies with lab results for each body system.  Students record all relevant information and then try to determine the cause of death.  This can be used as an introduction to the unit, as an activity within the unit, or even as a great sub plan!  Best part, we don't have to view a real autopsy!
Here is the link to the website used in the activity: http://www.le.ac.uk/pathology/teach/va/titlpag1.html
The following handouts are available from my store for a very low price.  Click here to get the handouts.
Virtual Autopsy Student Handout (MS Word File)
Virtual Autopsy Student Handout (PDF)
My students love this project, even seniors who are nearing the end of their high school days!  Each file is included as both a PDF and Word document so you can customize as needed.  Please comment your questions, suggestions, or successes!