So much content, so little time!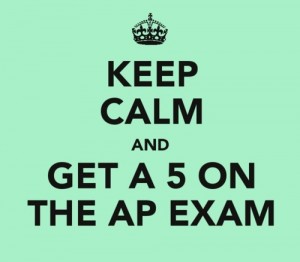 Here are some resources to help AP Biology teachers and students:
AP Biology Syllabus – approved by the College Board for the new Curriculum Framework! Free and editable.
AP Biology Book Club – The College Board recommends that students read nonfiction works and other outside reading to get them beyond the textbook.  The logistics of the book club are evolving but I am happy with the results so far.  Here is how the AP Bio Book Club is working for us.
Campbell Biology Reading Guides – I've shared my Google Document versions of the Reading Guides published for the 9th edition of Campbell Biology. Very useful to students and they can be customized to meet your needs.
Cell Biology Inspiration – a resource list for teachers – very useful for AP Biology and traditional Biology courses